Power to create
FERM is an internationally renowned power tool brand from the Netherlands. Since the establishment in 1965, FERM has been designing and developing high quality power tools for use in the fields of sawing, drilling, sanding, cutting, grinding and milling. Our power tools are all designed and tested according to strict European standards and comply to the latest safety requirements.

Currently, by means of local FERM distributors, FERM exports their power tools to more than 40 countries worldwide. Sales to our distributors takes place both from our warehouse in the Netherlands as well as directly from our factories. FERM is expanding fast towards being a global leader in power tools.

Through years of experience and feedback from all our distributors, FERM has built specific knowledge about end user needs and requirements. This results in a diversified range of power tools, in which quality, performance and ergonomic design are paramount. This also reflects our goal; making and continuously improving products that meet the high standards of professional users but always remain competitively priced.

Choosing FERM is choosing for reliable and affordable high quality power tools.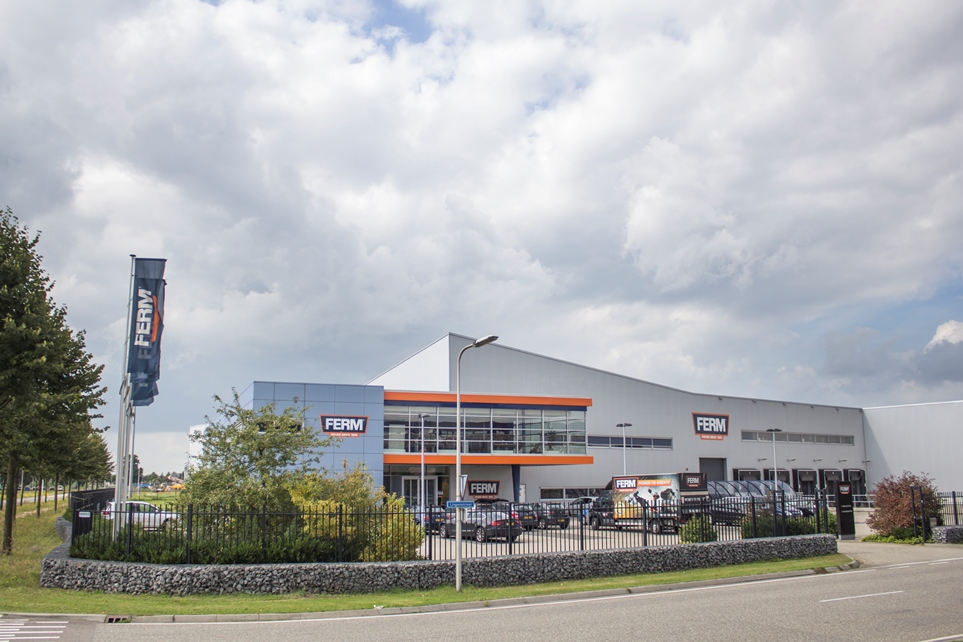 Global news
FERM India is growing very fast. To keep up with this rapid growth FERM India again has appointed a new FERM dealer, this time in Goa.
Read more about our distributors..
FERM academy
Safety first! To reduce risks, FERM is always working on improvements leading to a safer work environment. The paddle-switch is one of them.
Learn more about the paddle switch..
FERM power tools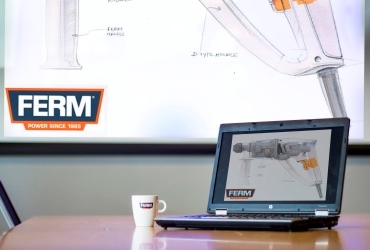 Product Management is central to every product development process. Our extensive experience in the field of power tools has provided us with unrivalled insight into customer demands and expectations.
Read more
New machines